Leadership Coaching for the Workplace: 5 hard copies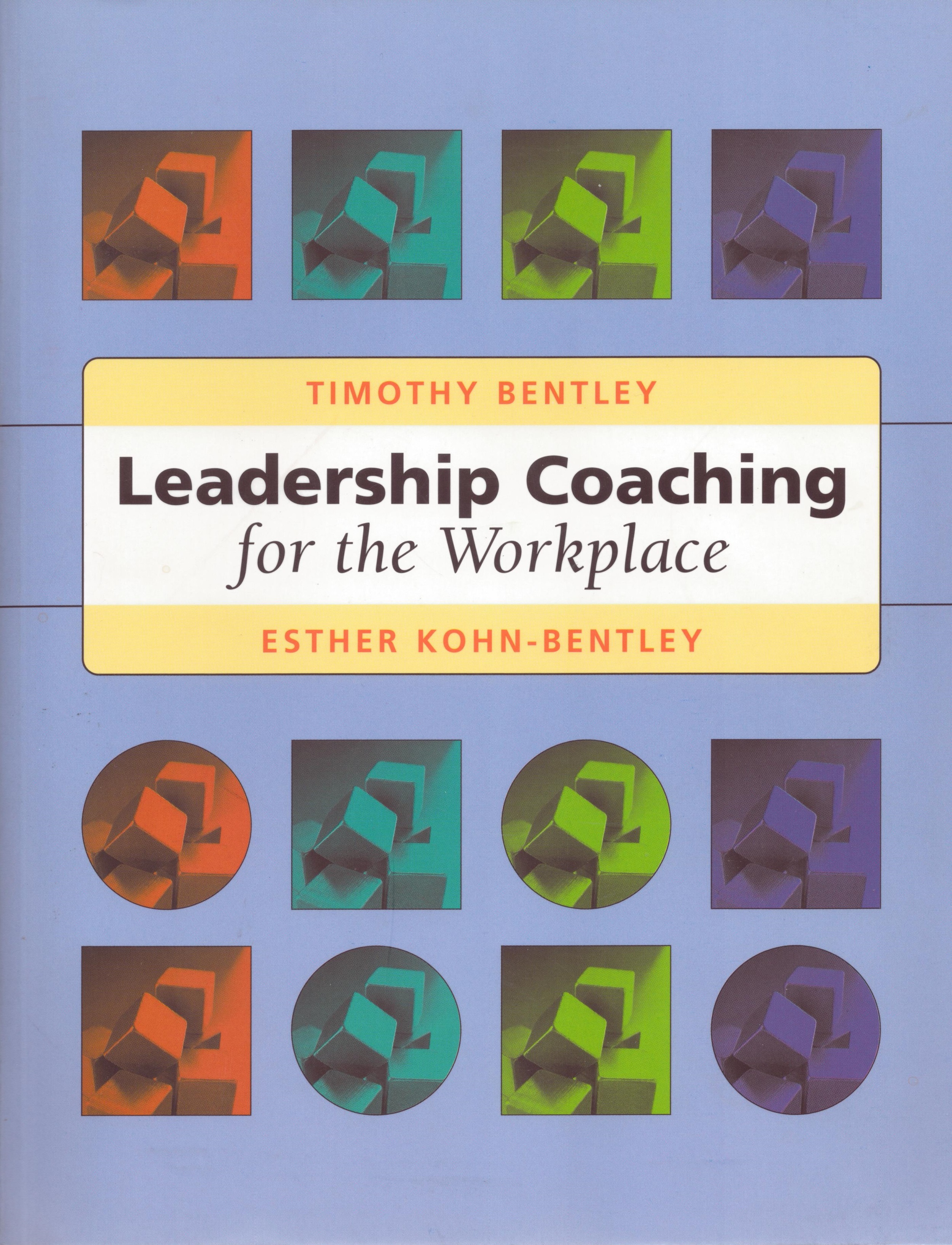 Leadership Coaching for the Workplace: 5 hard copies
Available in packages of 5 printed copies, so you can provide them for everyone who coaches your employees: executives, managers, professionals in HR/OD/Training. 219 pages.
Leadership Coaching for the Workplace is a great guide to effective coaching, written by the founders of Panoramic Feedback, the online 360-degree feedback system, Esther Kohn-Bentley and Timothy Bentley. It offers a step-by-step guide to the coaching relationship that is practical, inspiring, and thorough.
Partial Contents
How to develop leaders for this new age.
The Deep Learning process for coaching that "sticks".
Case examples and narrative dialogues.
Assessment tools to improve outcome.
How to use 360-degree feedback as a coaching tool.
Sample forms: contracts, action plans, evaluations.
Contact information for resources, training, and accreditation.
Bibliography.