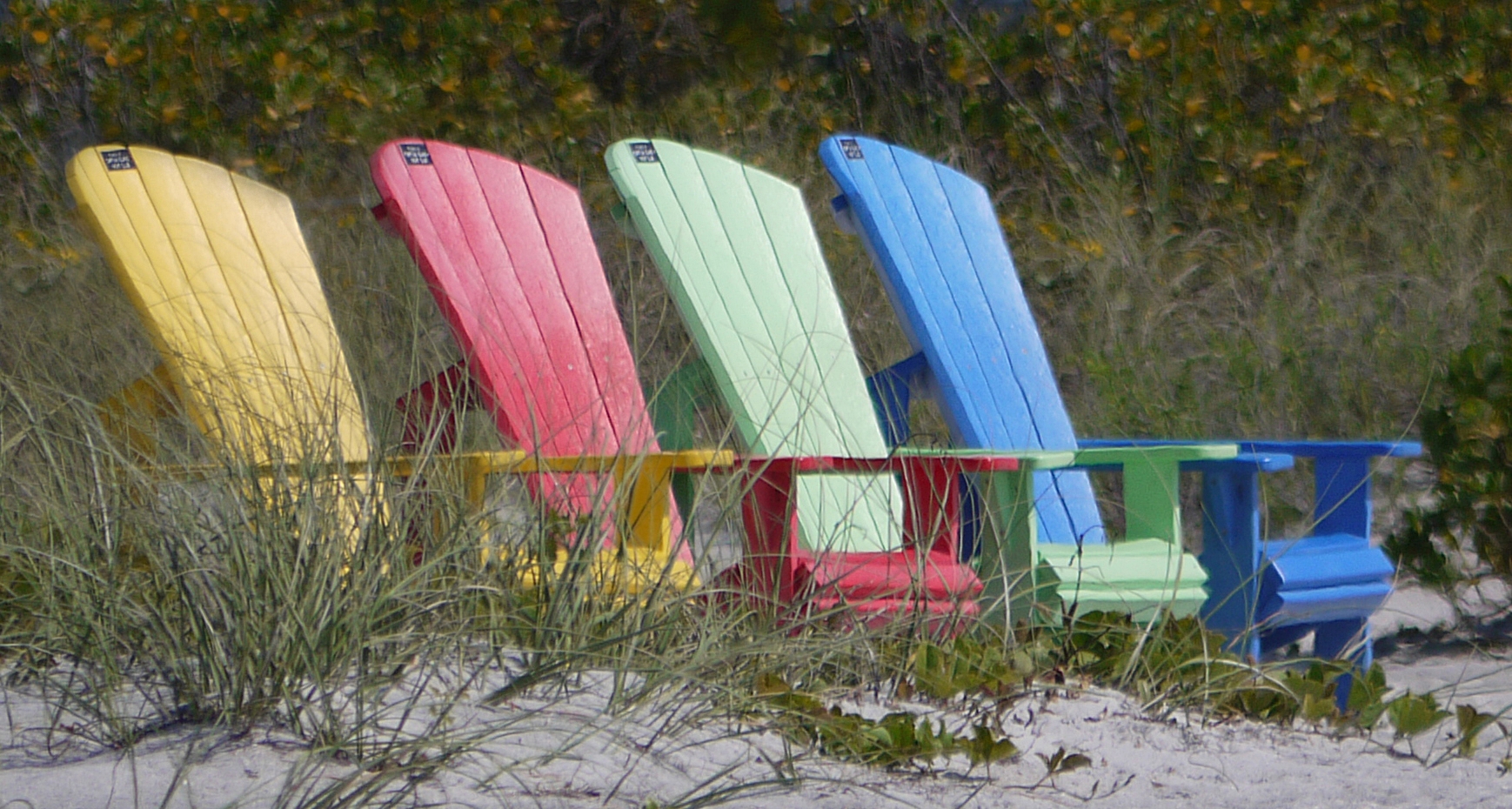 Panoramic Feedback is the international 360 system preferred by multi-national organizations. You can provide questionnaires and reports in the languages of Europe, the Americas, Cyrillic-speaking countries, plus Chinese, Japanese, and Korean.
You can translate your questionnaires into more than 50 languages, and the Panoramic Feedback system will present them in the correct characters.
Afrikaans, Albanian, Basque, Bulgarian, Catalan, Chechen, Chinese, Croatian, Czech, Danish, Dutch, English, Estonian, Finnish, French, Gaelic, German, Greek, Greenlandic, Hungarian, Icelandic, Irish, Italian, Japanese, Korean, Latvian, Lithuanian, Luxemburgish, Norwegian, Polish, Portuguese, Romanian, Russian, Scottish, Serbian, Slovak, Spanish, Swahili, Swedish, Turkish, Ukrainian, Welsh, and more
Because responders can reply and provide unstructured comments in their own tongue, their reports conveya wealth of valuable narrative information.
Questionnaire Library In Three Languages
Panoramic Feedback provides a wide-ranging, fully-editable library of questionnaires in English, French, and Spanish. Thousands of 360-degree feedback competencies and behaviors cover business, banking, IT, education, non-profits, journalism, recreation, and government.
Or you can use your own questionnaire.
A Global Commitment
Panoramic Feedback is committed to supporting the development of people and organizations throughout the world, including global enterprises, governments, and other organizations of all sizes.
"We are glad to admit the system is really very good and you are great team, too! It is pleasure to be in contact with you and certainly we are happy you are our chosen provider!"
Ventsislav Tomov
ConsulTeam Human Capital, Bulgaria